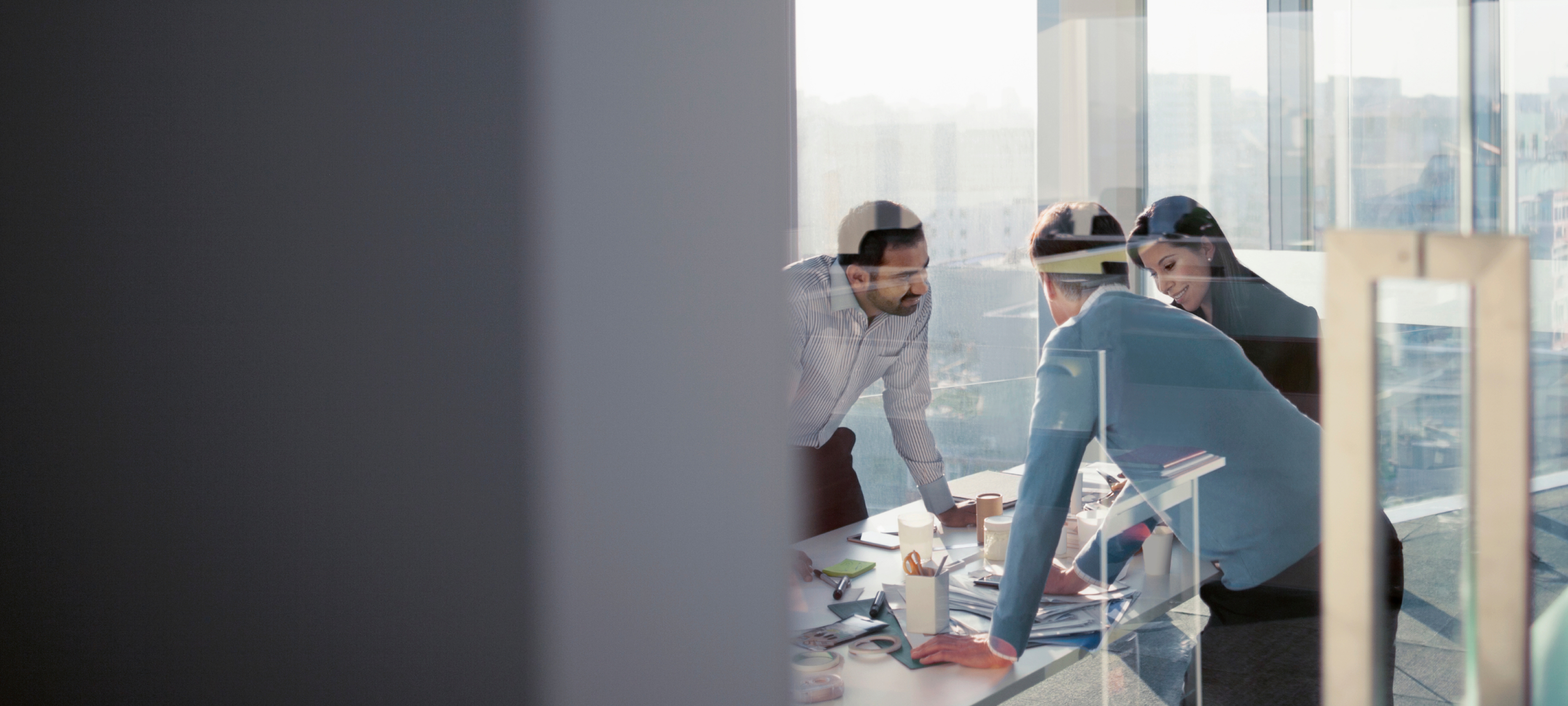 A2A OPEN INNOVATION
Diamo forma al
futuro
, insieme.
In A2A siamo alla ricerca di tecnologie e business model innovativi che possano rafforzare i nostri servizi, per uno sviluppo sostenibile.
A2A OPEN INNOVATION
Let's shape the
future
together.
At A2A we are looking for innovative technologies and business models that can strengthen our services, for sustainable development.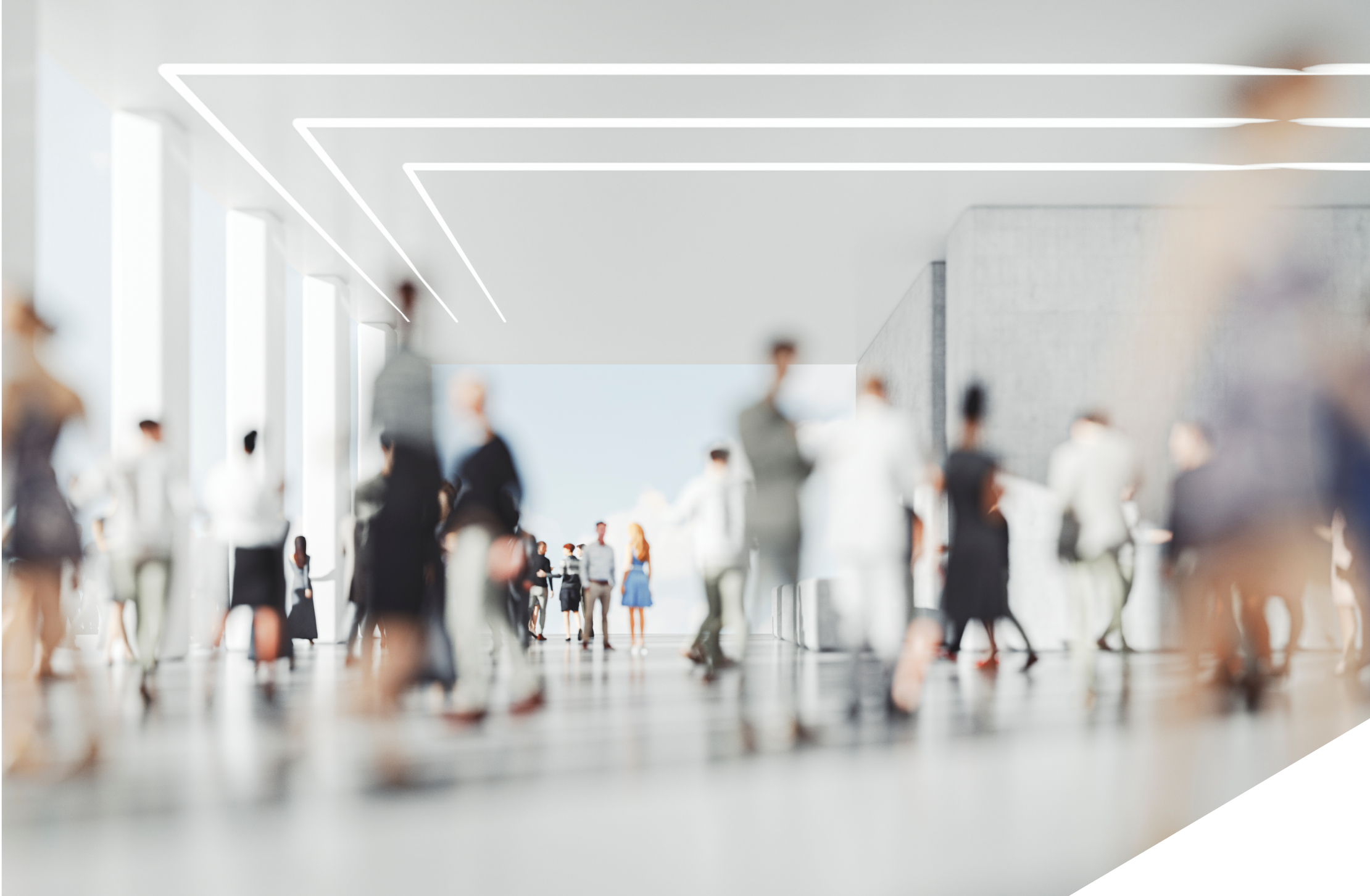 Insieme siamo un ecosistema
Crediamo che la vera innovazione parta dalla condivisione. Per questo ci apriamo alle idee di tutti,
dentro e fuori alla nostra azienda.
Together we are an ecosystem
We believe that true innovation starts with sharing. That is why we are open to everyone's ideas,
inside and outside our company.
Abbiamo bisogno delle tue idee
Vogliamo puntare su progetti innovativi, guidati da persone che sappiano pensare fuori dagli schemi, verso uno
sviluppo sostenibile

per tutti.
We need your ideas
We want to focus on innovative projects, led by people who know how to think outside the box, towards
sustainable development

for all.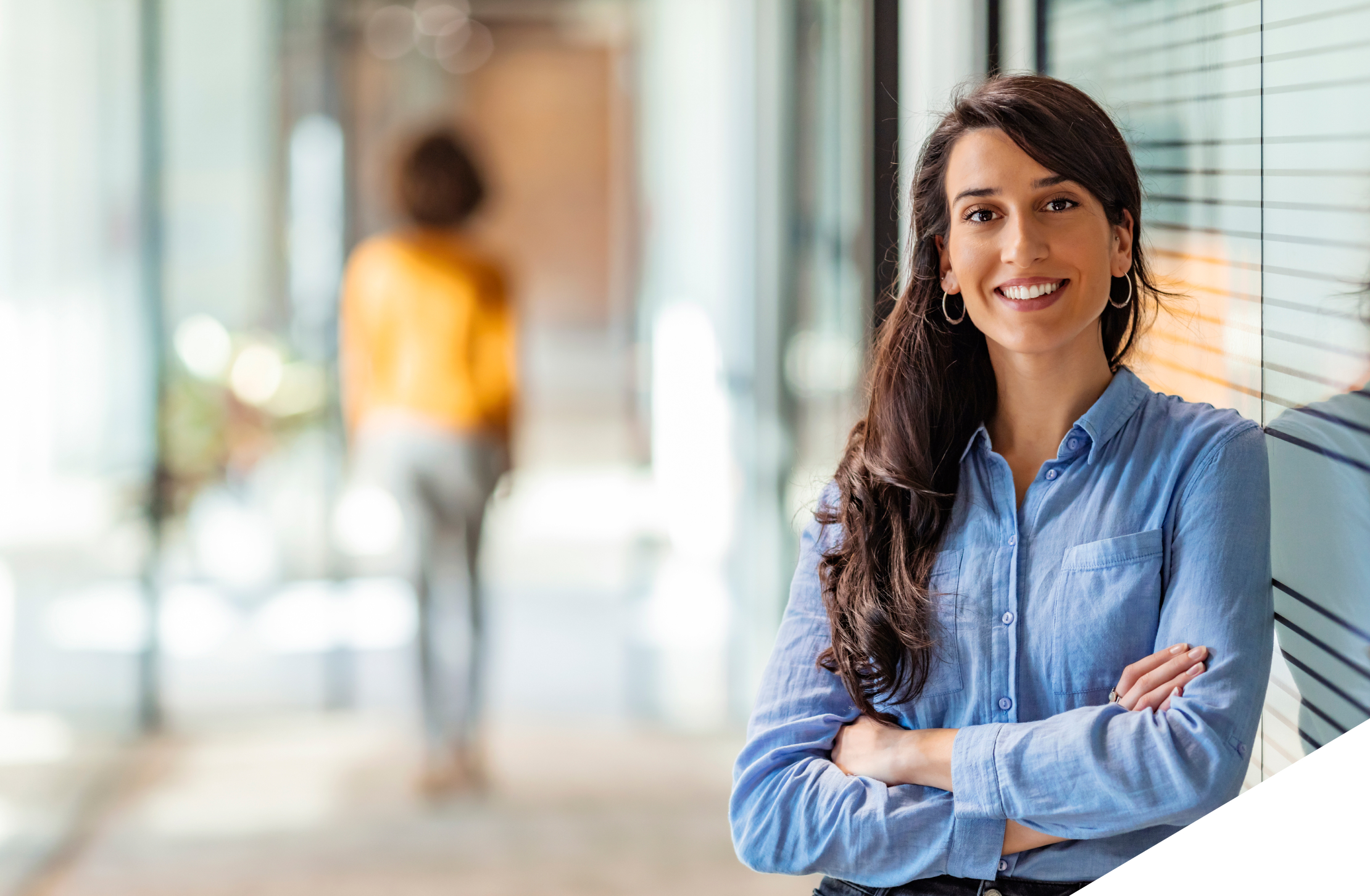 +75
Sperimentazioni
effettuate
Experiments
carried out

+250
Startup nel
nostro ecosistema
Startups in
our ecosystem

2
Challenge
in corso
Current
challenges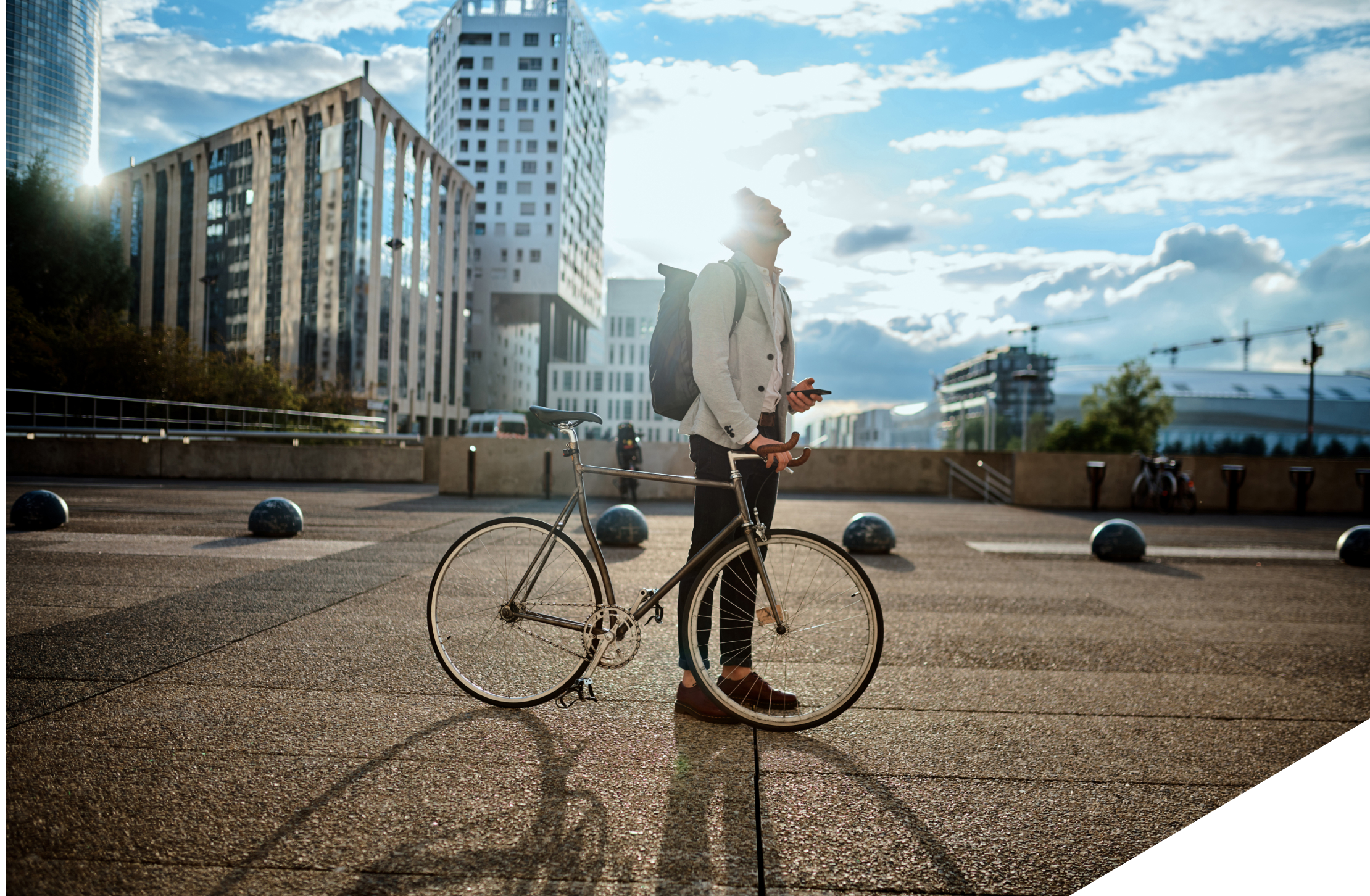 Aiutaci a migliorare la qualità della vita in città e nei territori
Decarbonizzazione, economia circolare, mobilità sostenibile e le città del Futuro.


Valorizziamo le idee migliori

e offriamo diversi tipi di collaborazione, dallo sviluppo congiunto allo scale-up della tua soluzione.
Help us improve the quality of life in cities and regions
Decarbonisation, circular economy, sustainable mobility and the cities of the future.


We value the best ideas

and offer different types of collaboration, from joint development to scaling up your solution.
Investiamo concretamente nei tuoi progetti
Il nostro fondo di
Corporate Venture Capital

prevede investimenti in startup seed e early stage che operano in ambiti di business strategici per A2A.
We invest specifically in your projects
Our
Corporate Venture Capital

fund provides investments in seed and early stage startups operating in business areas that are strategic for A2A.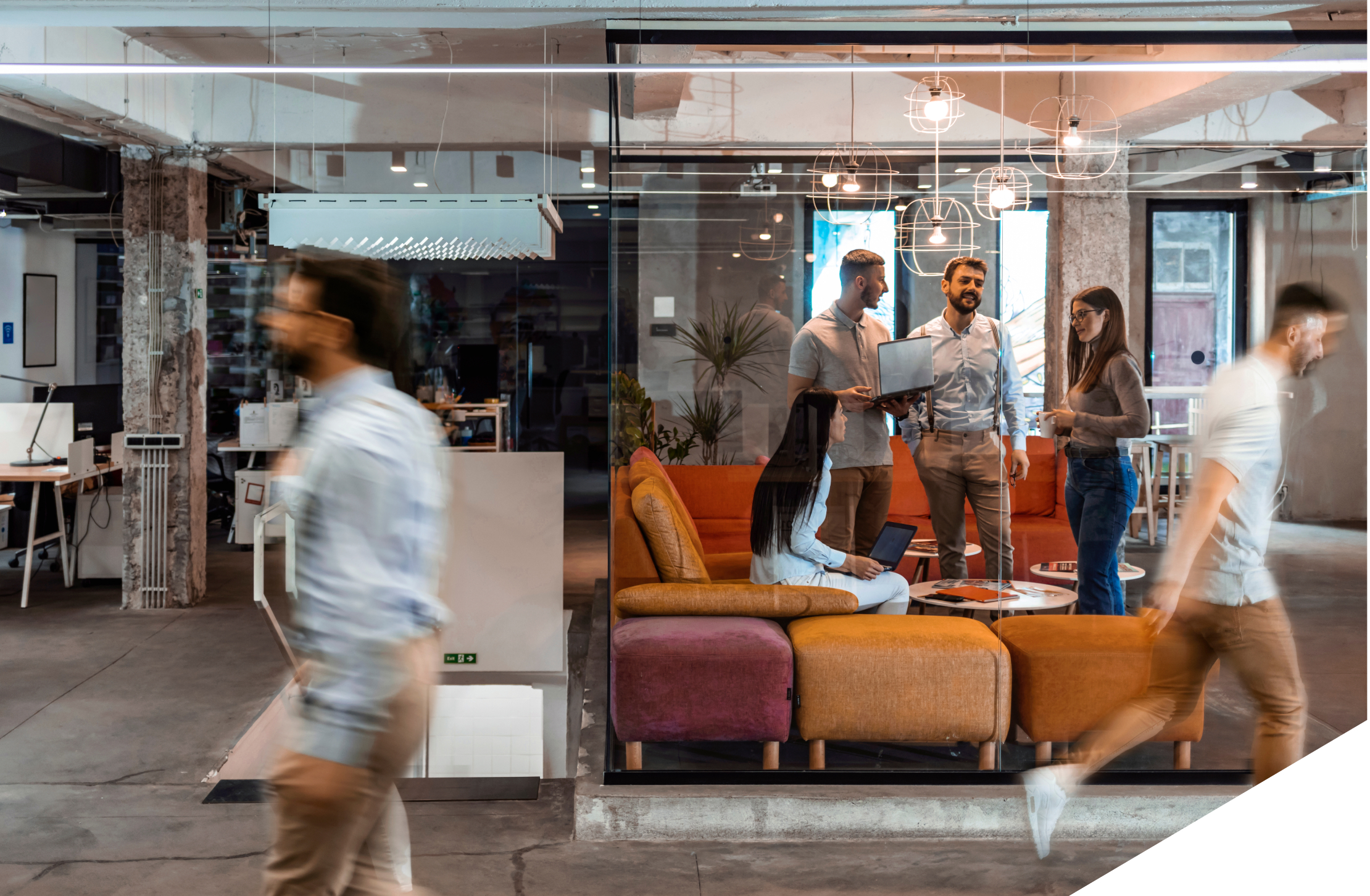 Startup Kit
Per la tua startup, abbiamo pensato a un kit che ci accompagnerà passo passo per approfondire la nostra conoscenza e costruire insieme una futura collaborazione.
Startup Kit
For your startup, we have designed a kit that will accompany us step-by-step to deepen our acquaintance and build future collaboration together.
Sei pronto a

crescere

insieme a noi?
Are you ready

to grow

with us?
Contratto in una settimana
Contract in one week
Anticipo del 50%
50% upfront
Termini di pagamento a 30gg
30-day payment terms
Unico Focal Point A2A
A2A Single Focal Point
Hai un progetto?
Accetta una delle nostre sfide oppure mandaci una candidatura spontanea.
Do you have a project?
Accept one of our challenges or send us a free application.
Ultime notizie
Last news
4 marzo 2021
Patrick Oungre, da un anno Head of Innovation, racconta a EconomyUp com'è organizzata l'innovazione nel Gruppo A2A, dal Corporate Venture Capital al nuovo portale di open innovation.
19 gennaio 2021
La sostenibilità indirizza la nuova strategia. Economia circolare e transizione energetica pilastri del Piano
17 febbraio 2021
Il Gruppo A2A è da sempre attento ai temi dell'Innovazione. Per questo guarda al Corporate Venture Capital come ad una opportunità nuova per promuovere l'innovazione in ambiti strategici, attraverso il sostegno a start up
Partner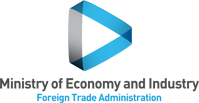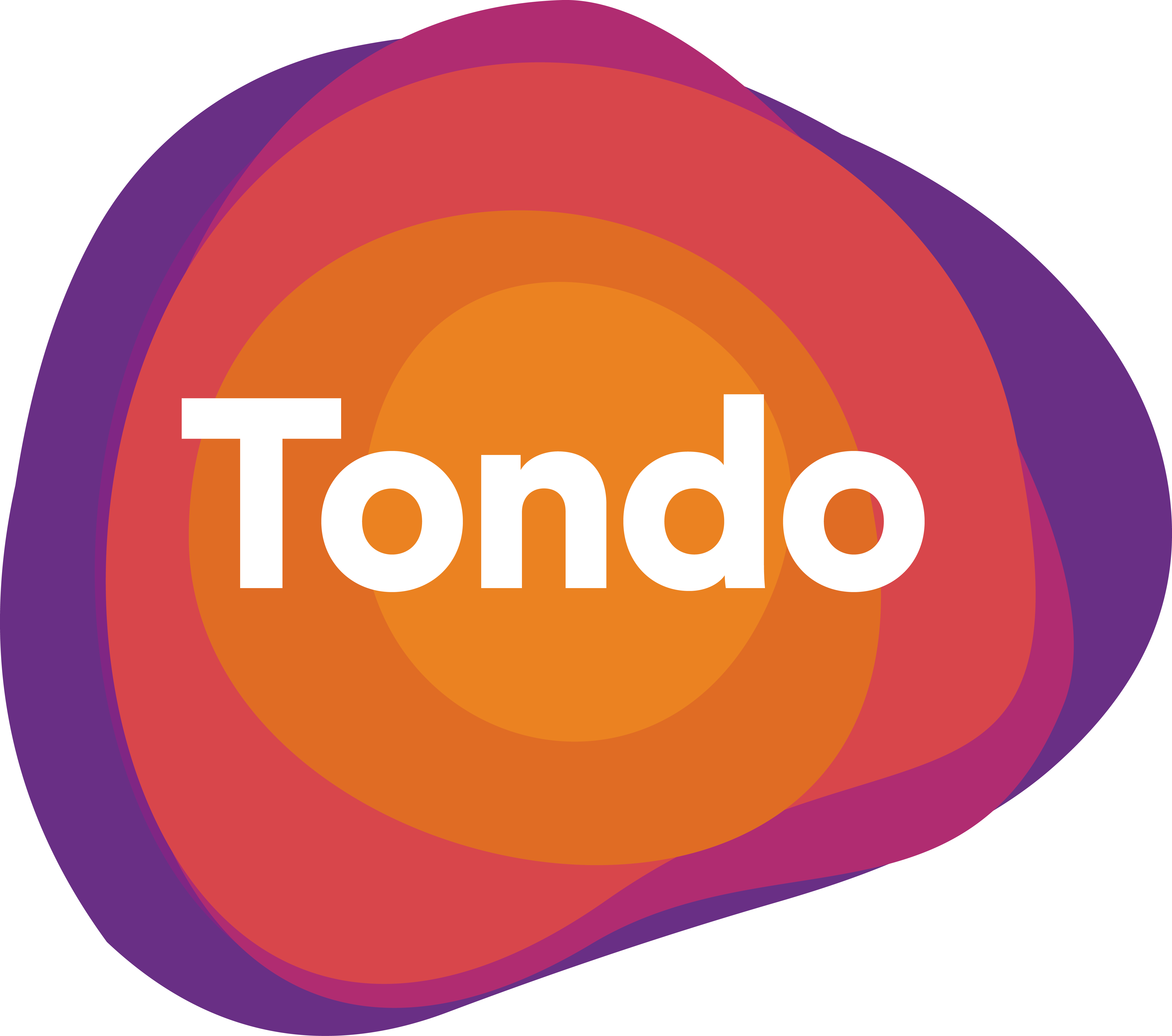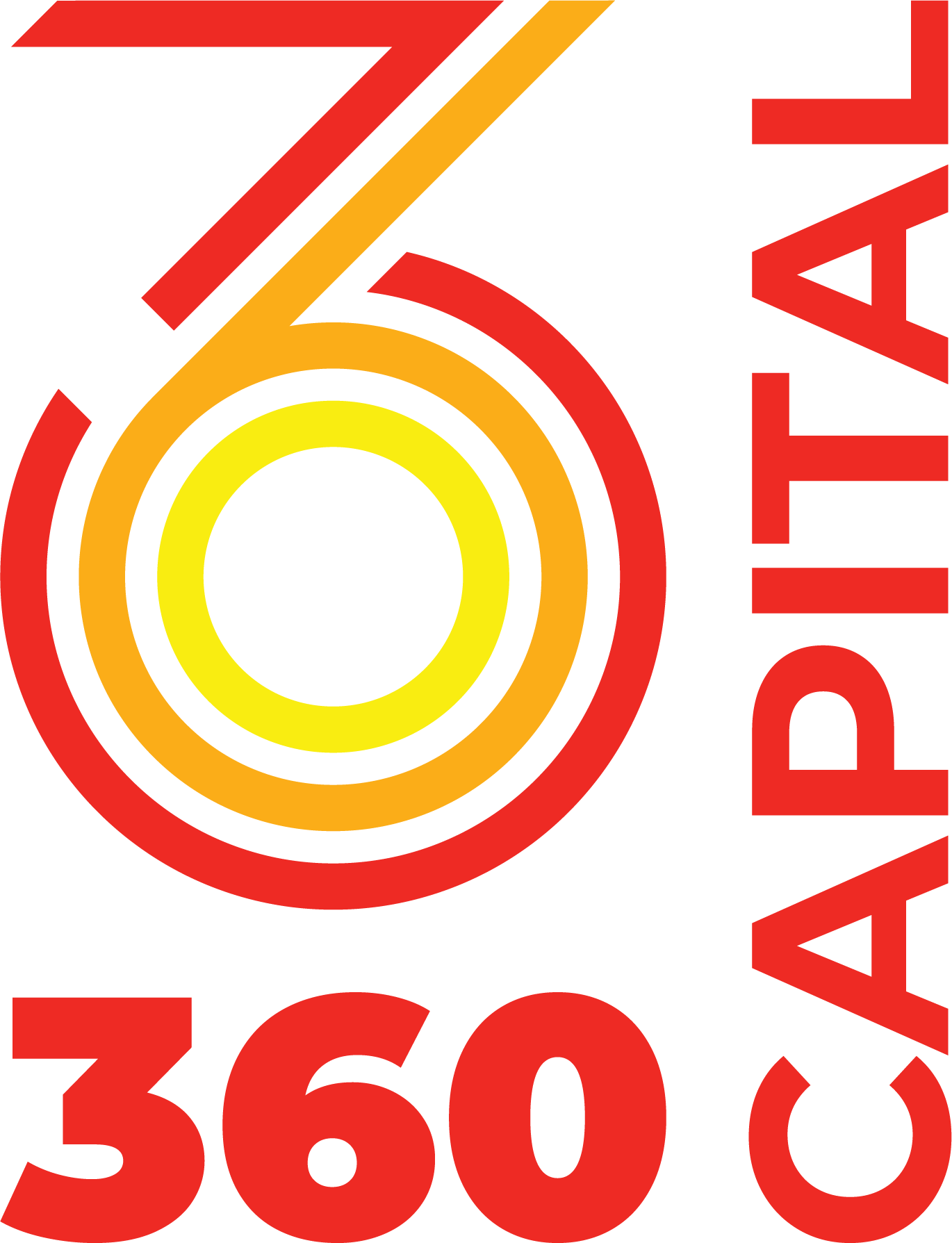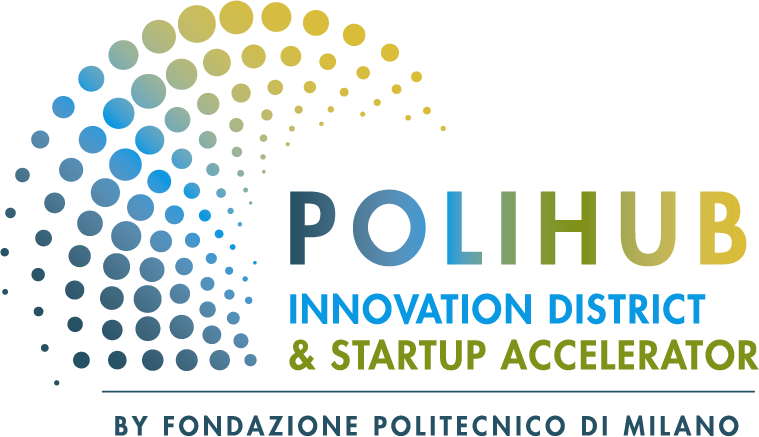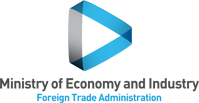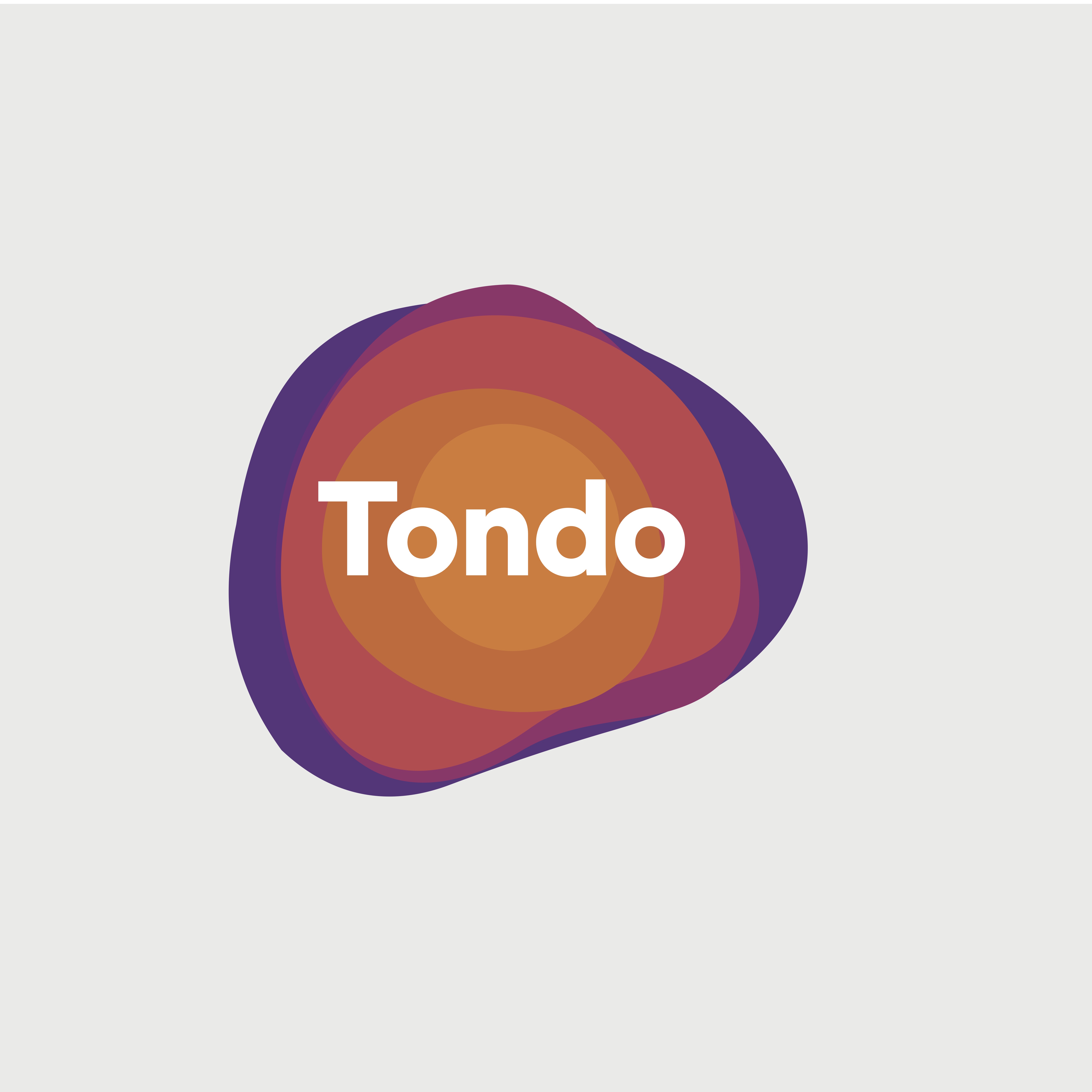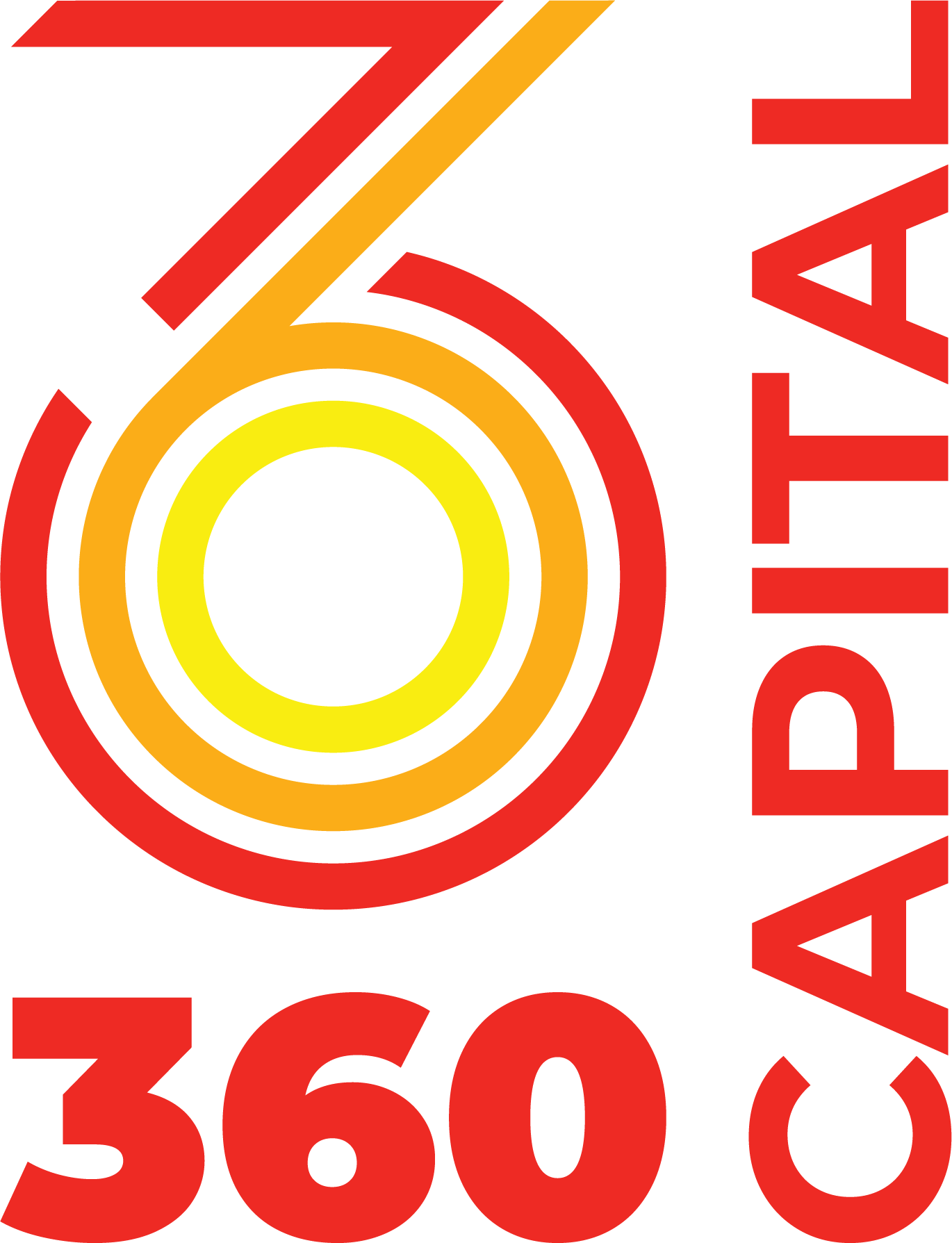 STARTUP KIT
Sei pronto a crescere insieme a noi?
Alla base di ogni iniziativa di successo c'è la definizione di un metodo di lavoro agile, fluido e condiviso. Per lavorare insieme in modo efficace ed efficiente abbiamo preparato uno Startup Kit, che ti guiderà attraverso i vari step del processo di collaborazione e ti aiuterà a inserirti nel nostro ecosistema.

STARTUP KIT
Are you ready to grow with us?
The basis of any successful initiative is the definition of an agile, fluid and shared working method. In order to work together effectively and efficiently, we have prepared a Startup Kit, which will guide you through the various steps of the collaboration process and help you become part of our ecosystem.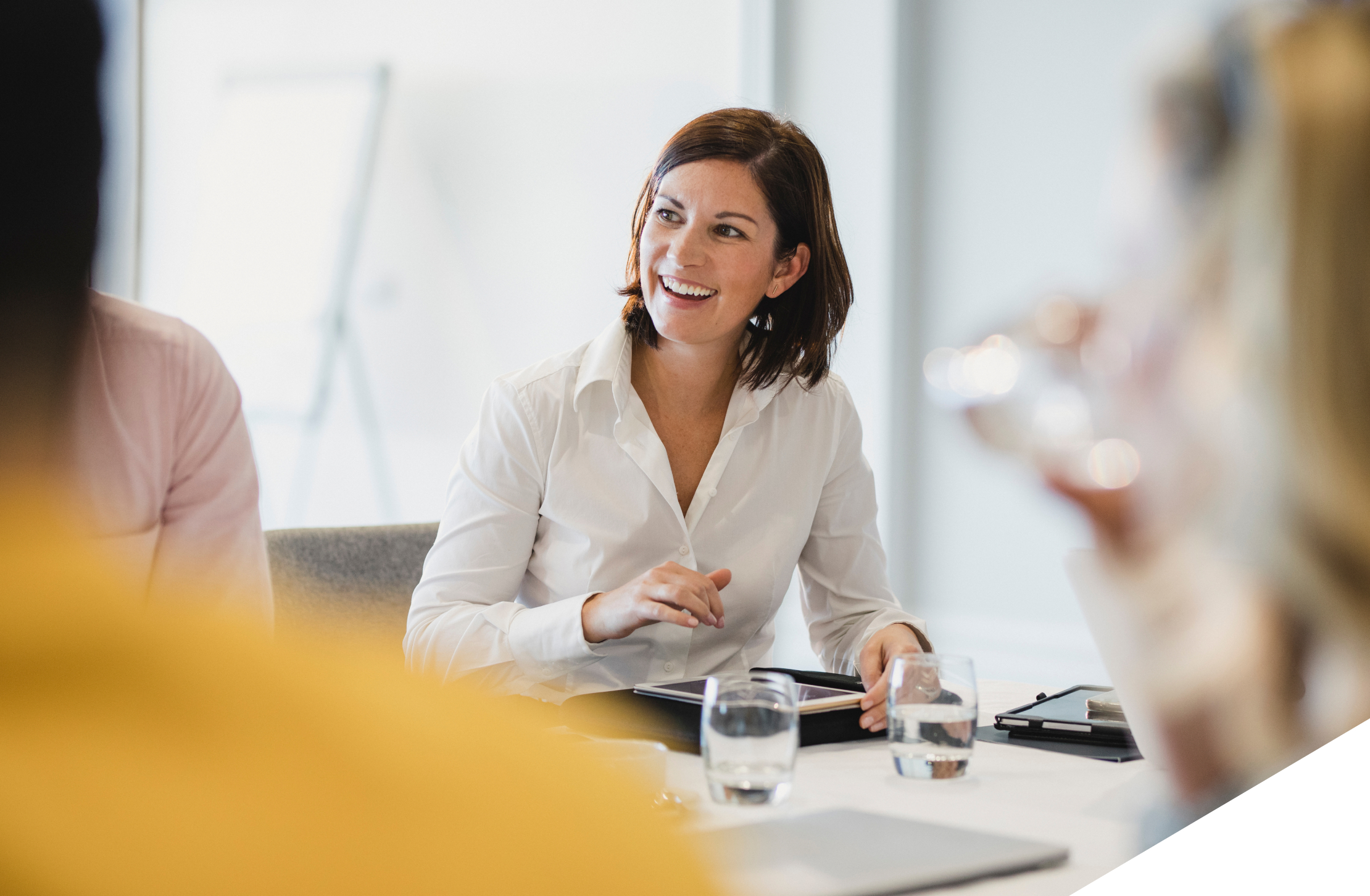 1 - CONOSCIAMOCI
Una piattaforma completamente digitale
Adottiamo un approccio full-digital per permetterti di salire a bordo il prima possibile e cominciare subito a lavorare insieme. Con noi puoi caricare il tuo progetto direttamente online, ovunque tu sia. Il team innovazione si prenderà cura di te.
1 - GET TO KNOW EACH OTHER
A completely digital platform
We take a full-digital approach so you can get on board as soon as possible and start working together right away. With us you can upload your project directly online, wherever you are. The innovation team will take care of you.
2 - COMINCIAMO A COLLABORARE
La soluzione giusta per il tuo progetto
Le proposte che ci convincono verranno portate al tavolo del nostro top management. Durante questa fase, capiremo quale tipo di collaborazione si adatta meglio alla tua proposta:

– Sviluppo congiunto della soluzione
– Progetto pilota o prototitpo della soluzione
– Scale-up della soluzione
– Corporate Venturing
2 – LET'S START COLLABORATING
The right solution for your project
Proposals that convince us will go through various review steps until they are brought to the table of our top management. During this phase, we'll figure out what type of partnership best fits your proposal:

– Joint solution development
– Pilot project or prototype solution
– Solution scale-up
– Corporate Venturing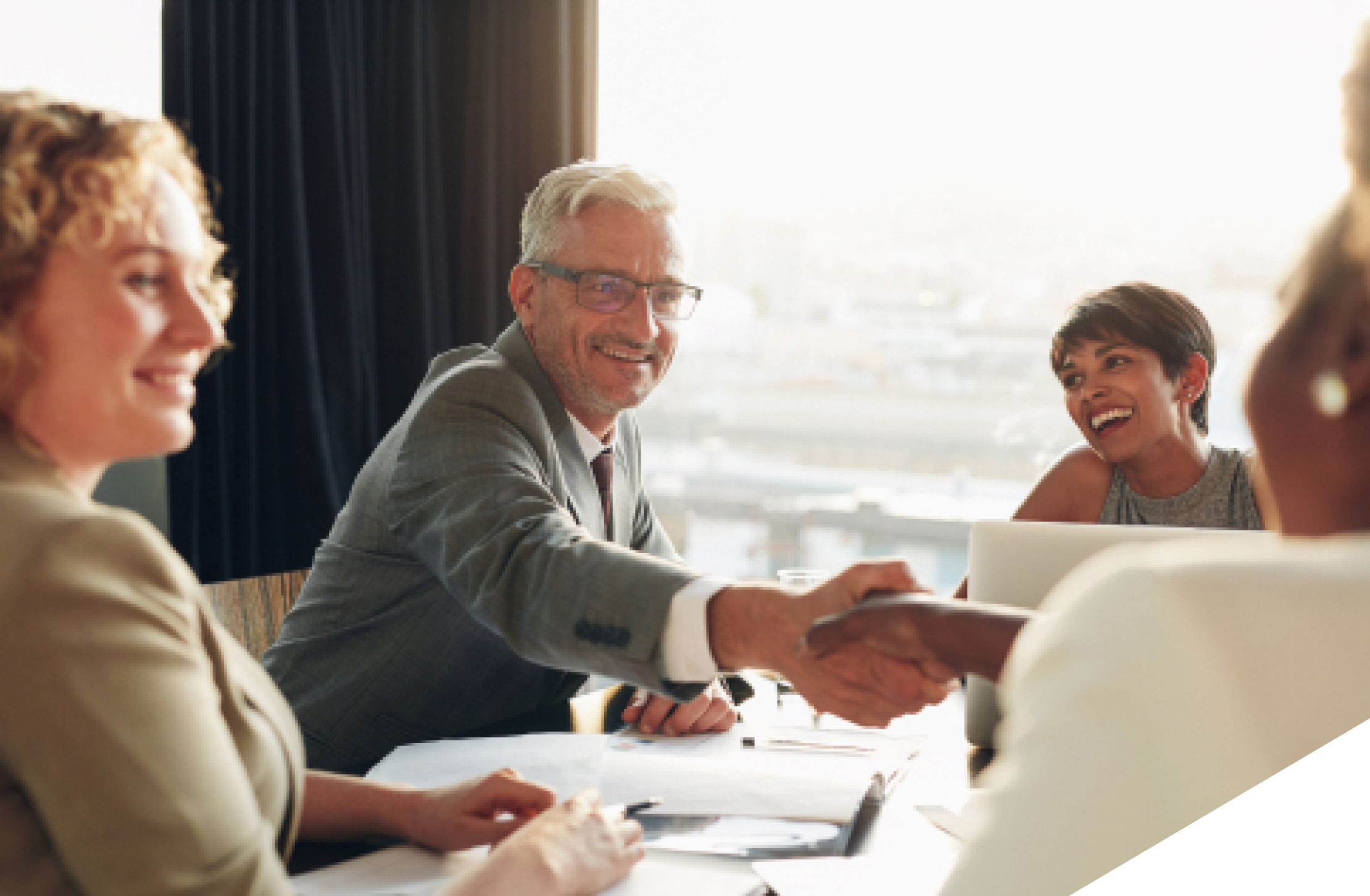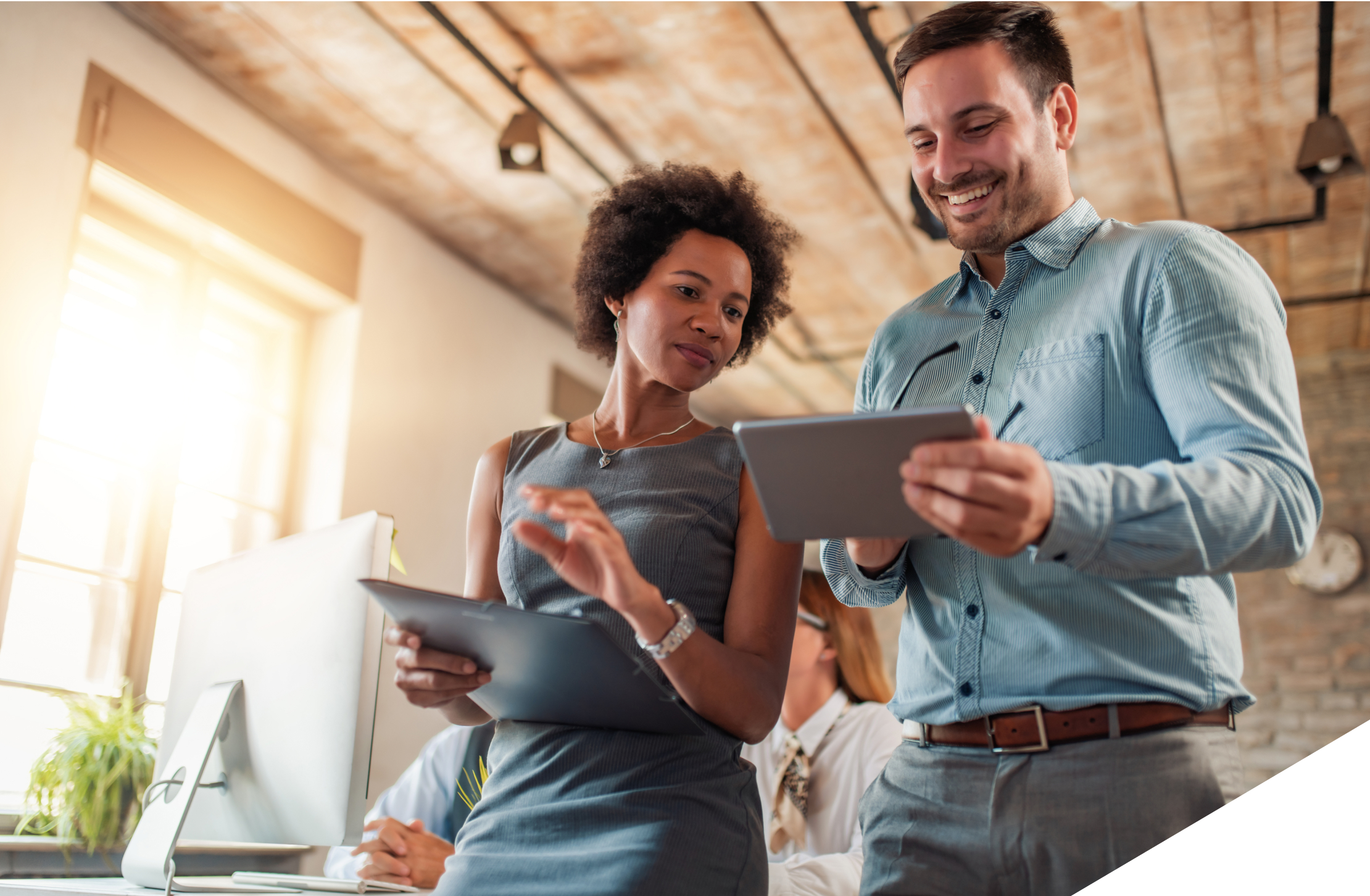 3 - TI DIAMO SUBITO SUPPORTO
Un processo agile
Semplifichiamo i processi per essere subito operativi. Con noi puoi siglare un contratto digitale in una settimana, ricevendo un anticipo del 50% alla firma se hai un fatturato inferiore ai 5 milioni. I nostri termini di pagamento sono a 30 giorni.
3 - WE GIVE YOU IMMEDIATE SUPPORT
Agile process
We simplify processes to get up and running as quickly as possible. With us you can sign a digital contract in a week, receiving a 50% upfront at signing if you have less than 5 milions of turnover. Our payment terms are 30 days.
4 – TI ACCOMPAGNIAMO NEL TUO PERCORSO
Un programma di mentorship pensato per te
Mettiamo da subito a tua disposizione una nostra persona, che ti accompagnerà nel tuo percorso come unico focal point di riferimento e ti aiuterà a inserirti nell'intero network.
4 – WE ACCOMPANY YOU ON YOUR JOURNEY
A mentorship programme designed for you
We will immediately make one of our people available to you, who will accompany you on your journey as your only focal point and will help you become part of the entire network.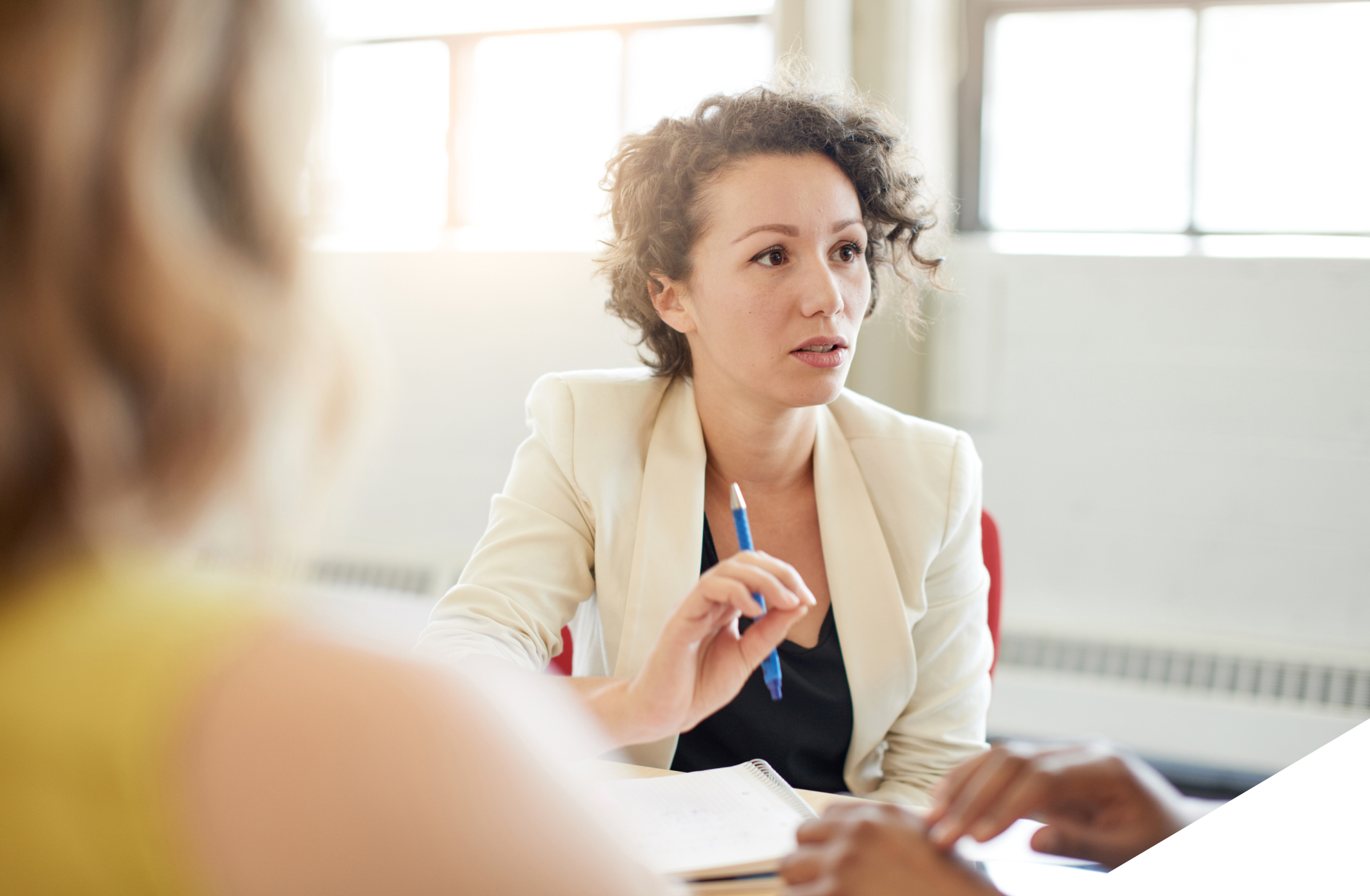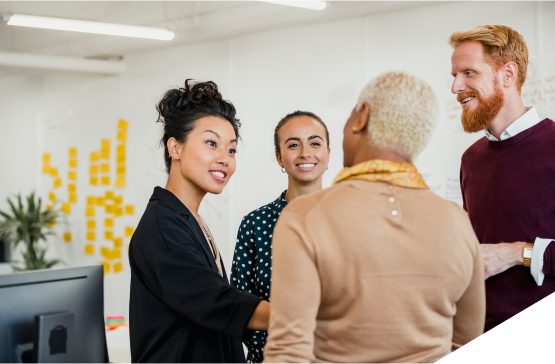 5 – NON CI PERDIAMO MAI DI VISTA
Una collaborazione agile e continuativa
La nostra piattaforma sarà il luogo virtuale che ci permetterà di confrontarci in modo continuo durante tutte le fasi del progetto, per lavorare insieme nel modo più efficiente possibile.
5 – WE NEVER LOSE SIGHT OF EACH OTHER
Agile and continuous collaboration
Our platform will be the virtual place where we will be able to continuously exchange views during all phases of the project, in order to work together as efficiently as possible.
PARTIAMO?
Mandaci la tua idea
Collaboriamo con realtà che possano offrirci applicazioni concrete per le nostre esigenze di sviluppo. Accetta una delle nostre sfide oppure mandaci una candidatura spontanea.
SHALL WE START?
Send us your idea
We collaborate with companies that can offer us concrete applications for our development needs. Accept one of our challenges or send us a free application.